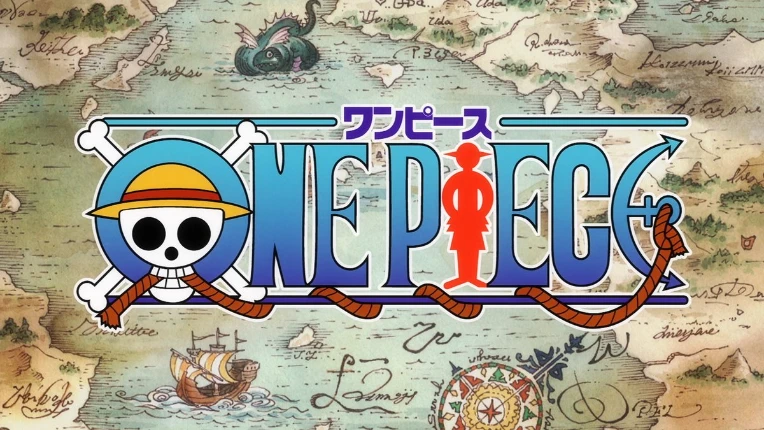 Around June of last year I finally decided to give One Piece a serious try. I went in only knowing vaguely about a crew of quirky pirates having adventures on their little goat boat, and now I can officially say I caught up with the story so far, starting with the anime, up until the newest manga chapter (1049).
I always had a soft spot for Shonen Manga, so you can say I'm a #ONEPIECE fan now.
I'll have to admit, the size of the series was always a reason for me to put it off for many years, the common jokes about it's length made it seem like it was impossible to see to completion... Ironically, having that many episode became a good thing eventually, because It meant I always had something to watch and new things to discover about the world of pirates.
To be fair, I always knew I wanted to experience it at least once in my lifetime, because I wanted to form my own opinion about it, and I'm glad I finally got through with it. ⛵❌✊🏴‍☠️